Facts & Information
Useful and accurate information about male hormones, supplements, SARMs and steroids.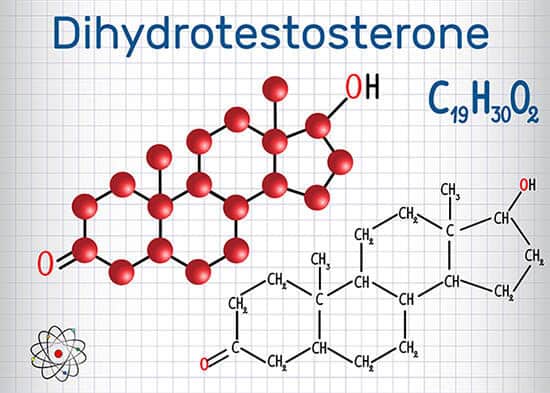 Everything you need to know about DHT (dihydrotestosterone), including what it is, what it does, it effects, and more.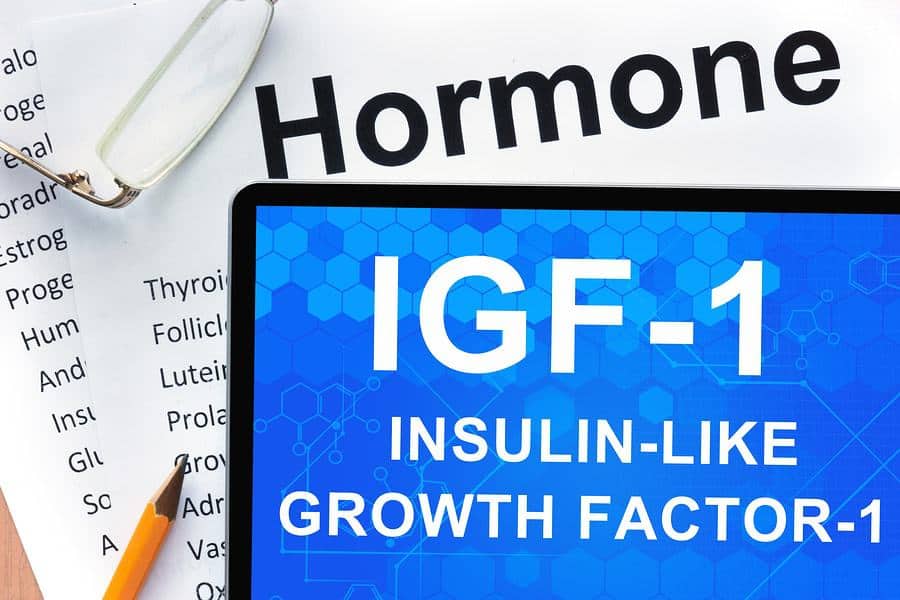 IGF-1 Information covering function, benefits, medical conditions, how aging affects IGF-1, side effects, it's use in bodybuilding and dosage.